Here is a excellently made item from our member of the month
These Swifter Wet Jet covers works wonderfully and saves you money and waste. I know I love the one I have purchased from Handknitted4You's shop.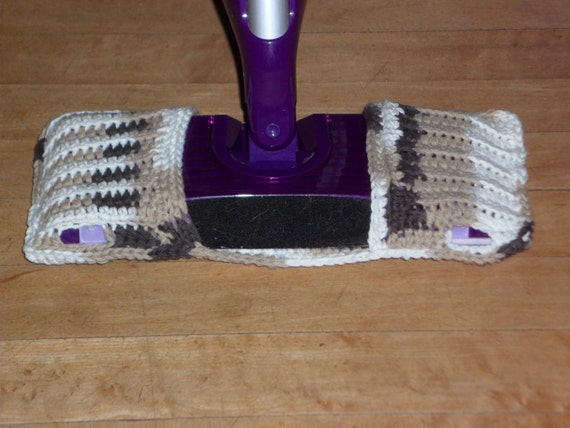 Swiffer wet jet cover crocheted with 100% cotton yarn. By using this Eco-friendly cover you will save money and help keep our landfills from being filled up with the disposable pads.